Capacity Development Projects
Knowledge transfer is key to many sectors and the woody biomass industry is not an exception. Therefore, N-BiG conducts capacity building programmes through its advisory service division DAS about bush control and biomass utilisation.
To achieve that N-BiG gives trainings in the following format but not limited to:
Training of Trainers (ToTs)
Capacity building trainings
Information sharing at Farmers Information Days and agricultural shows
The training targets extension services officials, farmers, N-BiG members, farm workers, SMEs and relevant industry stakeholders.
Furthermore, for skill development, N-BiG has developed three (3) Industry Qualification Modules. These career qualification modules shall equip workers with specific knowledge and skills for sustainable bush harvesting and processing and serve to increase the overall efficiency and legal compliance of bush control and processing activities.
The following Industry Qualification Modules are developed and in process of registration with the relevant authority NTA:
Module 1: National Vocational Certificate: Bush Control (BC)
Module 2: National Vocational Certificate: Biomass Utilisation (BU)
Module 3: National Vocational Certificates: BCBU SME Management (SME)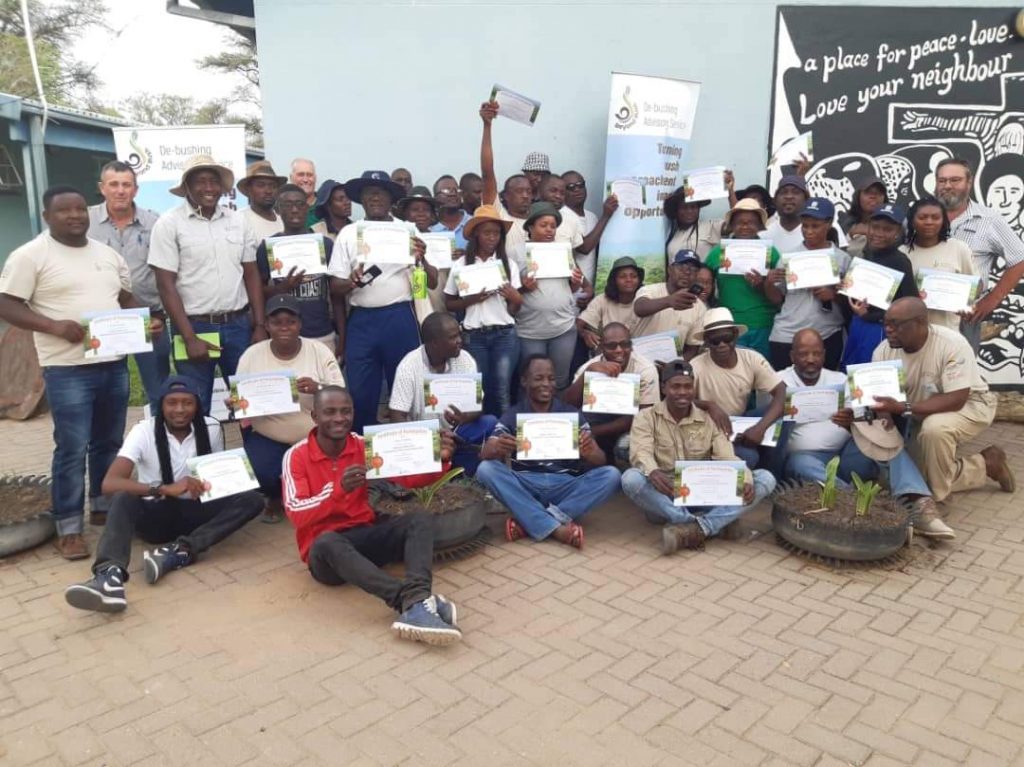 For more information on the Capacity Development Projects, please contact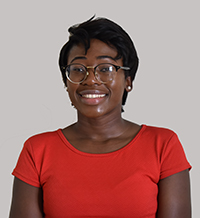 Klaudia
Project Manager
Tel: +264 61 242 949
Email: k.amutenya@n-big.org